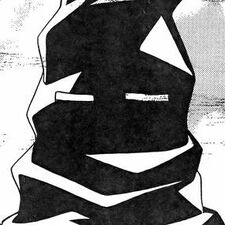 The Kurogumi (黒組) is a group of students who matriculate together into Tenchi Academy, at both the middle school and high school levels, at the start of Hayate's second year. Their stated goal is to steal the students of Tenchi away from Amachi Hitsugi.
Ad blocker interference detected!
Wikia is a free-to-use site that makes money from advertising. We have a modified experience for viewers using ad blockers

Wikia is not accessible if you've made further modifications. Remove the custom ad blocker rule(s) and the page will load as expected.